Kevin Belovsky, Susan Houghton, Morgan Baker, Caryn Stumpfl and Sophia Damasceno Receive Promotions
WEST PALM BEACH, FLA. – Feb.9, 2017 – Brooks International (https://brooksint.com) recently announced several staff promotions. Kevin Belovsky was promoted to Director of Assessment Quality and Susan Houghton will now be Director of Organizational Development. In the corporate office, Caryn Stumpfl was promoted to Director of Marketing and Communications and Sophia Damasceno will move up as the Marketing and Communications Specialist. Morgan Baker, previous Corporate Operations Administrator has been promoted to the Corporate Operations Manager.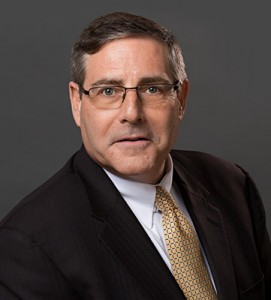 The Director of Assessment Quality is a key role within Brooks International. Belovsky (pictured) will provide executive support to Executive Analysts, Account Directors and Managers in the Brooks International Operations Department in the consistent delivery of Assessments and superior client satisfaction.
In her new role, Houghton (pictured) will lead and deliver transformational change, bringing executive teams and individuals in alignment with a prescribed outcome. She will conduct organizational development diagnostics such as structured interviews with client executive teams and extracting gaps in expectations.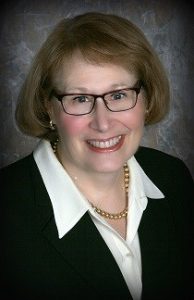 Stumpfl, as the Director of Marketing and Communications is now responsible for developing and managing the company's annual strategic marketing and communications plans to support the Brooks International mission, goals and objectives. As the Marketing and Communications Specialist, Damasceno will be maintaining the corporate website and social media pages while executing the company's corporate brand strategy and communications program. In Baker's new role as Corporate Operations Manager, he will be responsible for managing all key meetings, from making all arrangements with off-site facilities and working with vendors to all communication and action items.
"I'm very happy to announce the promotions of our Brooks International employees. All of these individuals have made such a positive impact on our organization and we are looking forward to all of their future contributions," said Brooks International Chief Executive Officer Lui Damasceno. For more information, visit https://brooksint.com or call 561.214.8800.
ABOUT BROOKS INTERNATIONAL:
With corporate headquarters in West Palm Beach, Fla., and sister companies in Toronto, Canada, and London, U.K., Brooks International creates and delivers Execution Excellence to our CEO clients. We partner with industry leading Fortune 500 clients to deliver significantly enhanced profits and predictive business performance as well as substantial and sustainable organizational, operational and financial improvements. Visit www.brooksint.com, call 561.214.8800 or connect with Brooks International on Facebook or LinkedIn for details.